On Sale: Custom laser-cut stencil kits start at $19.95 + shipping
Beautiful Stencil Portraits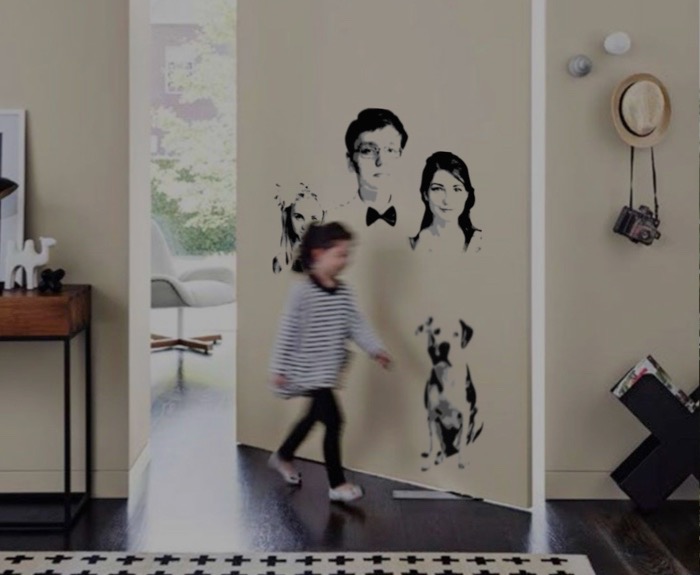 Turn any image into a stencil
Turn your image into a stencil that you can use to reproduce the image anywhere you like. Prices start at $19.95.
Instructions
Upload your picture and crop it down as much as you can while still showing the subject.
Enter your email address, so we can send it to you when it's done (in a few minutes).
Watch your email, and you'll get nine images to choose from. Pick the best one and click on it.
Order your stencils, and wait a few days. They'll arrive in the mail.
Reproduce the image wherever you like, as many times as you want, in any colors.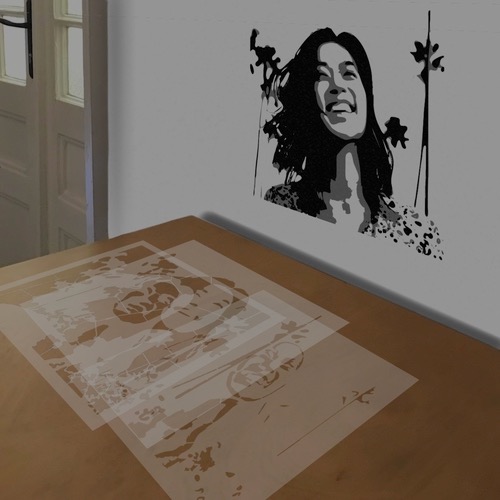 Here is some text.
Upload an image to make your portrait stencil.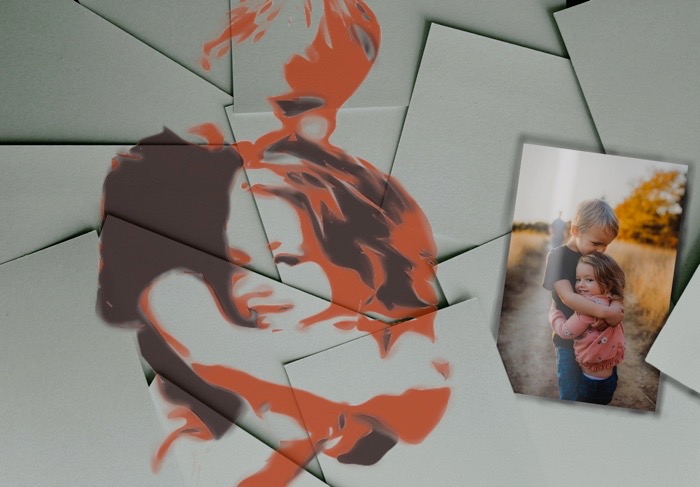 Stencil Portraits are Easy and Fun
Bay Stencil's portrait stencils:
look great
are easy to paint
can be applied almost anywhere
can be reused over and over
start at just $19.95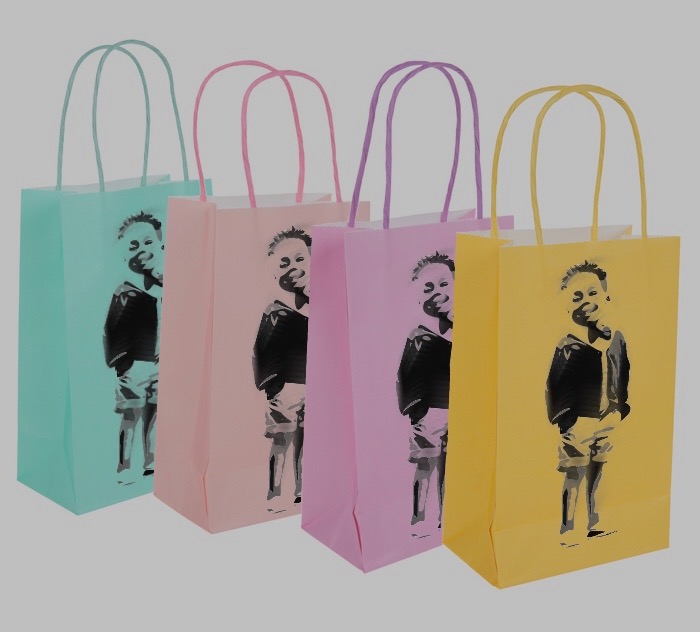 Have your own craft cutter?
Download vector files to cut your stencil yourself with a craft cutter like the Cricut Explore Air, the Silhouette Cameo or the Brother ScanNCut. With SVG vector files, you can cut on any machine that accepts a vector file as input, even laser cutters like the GlowForge or the Muse Core.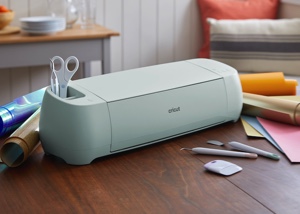 Recent
Missing something? Check your email for links.